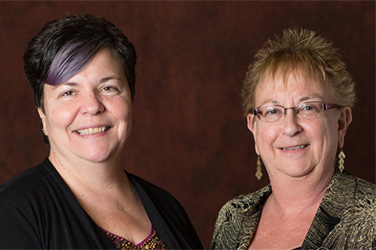 Our Team
We leverage our experience and knowledge to help clients pursue financial independence. Working as a team, we believe a collaborative approach can yield greater results.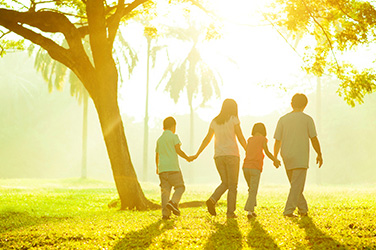 Comprehensive Services
Offering complete financial planning services, we work with our clients to understand their unique needs and individual goals, developing a financial strategy tailor-made for them.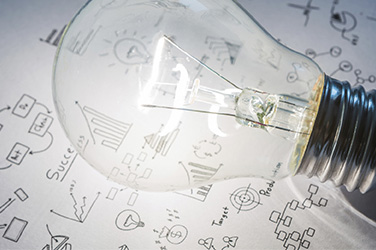 Client Commitment
We understand planning for the future can be intimidating. We strive to help our clients feel confident in their strategies, offering insight, education, transparency, and personal care.  
Helpful Content
The S&P 500 represents a large portion of the value of the U.S. equity market, it may be worth understanding.
When your child has income, there's a good chance that he or she will need to report it and pay taxes.
Try these activities to keep your brain sharp.