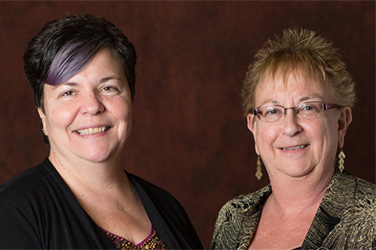 Our Team
We leverage our experience and knowledge to help clients pursue financial independence. Working as a team, we believe a collaborative approach can yield greater results.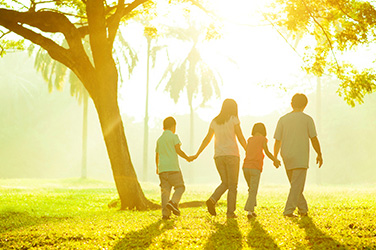 Comprehensive Services
Offering complete financial planning services, we work with our clients to understand their unique needs and individual goals, developing a financial strategy tailor-made for them.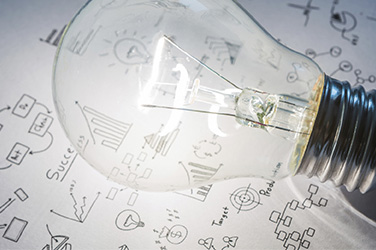 Client Commitment
We understand planning for the future can be intimidating. We strive to help our clients feel confident in their strategies, offering insight, education, transparency, and personal care.  
Helpful Content
Ever lost your wallet? Frustrating. Here's what you can do to keep yourself safe.
An inside look at how marginal income tax brackets work.
A visit to the hospital can be painful, for both your body and your wallet. Don't let it be more painful than it has to be.