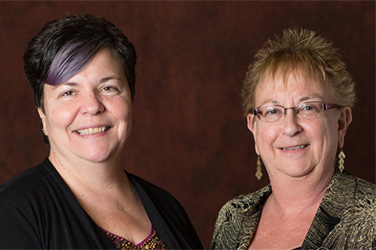 Our Team
We leverage our experience and knowledge to help clients pursue financial independence. Working as a team, we believe a collaborative approach can yield greater results.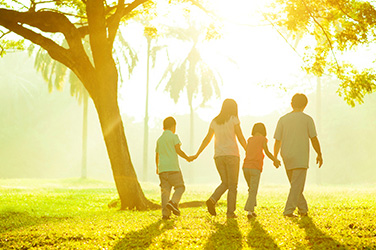 Comprehensive Services
Offering complete financial planning services, we work with our clients to understand their unique needs and individual goals, developing a financial strategy tailor-made for them.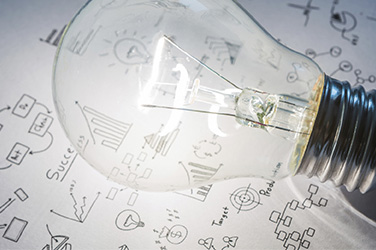 Client Commitment
We understand planning for the future can be intimidating. We strive to help our clients feel confident in their strategies, offering insight, education, transparency, and personal care.  
Helpful Content
Exchange-traded funds have some things in common with mutual funds, but there are differences, too.
Gaining a better understanding of municipal bonds makes more sense than ever.
Military families face unique challenges, making personal finance even more critical.