How to Conquer the World - 5 Financial Strategies for Savvy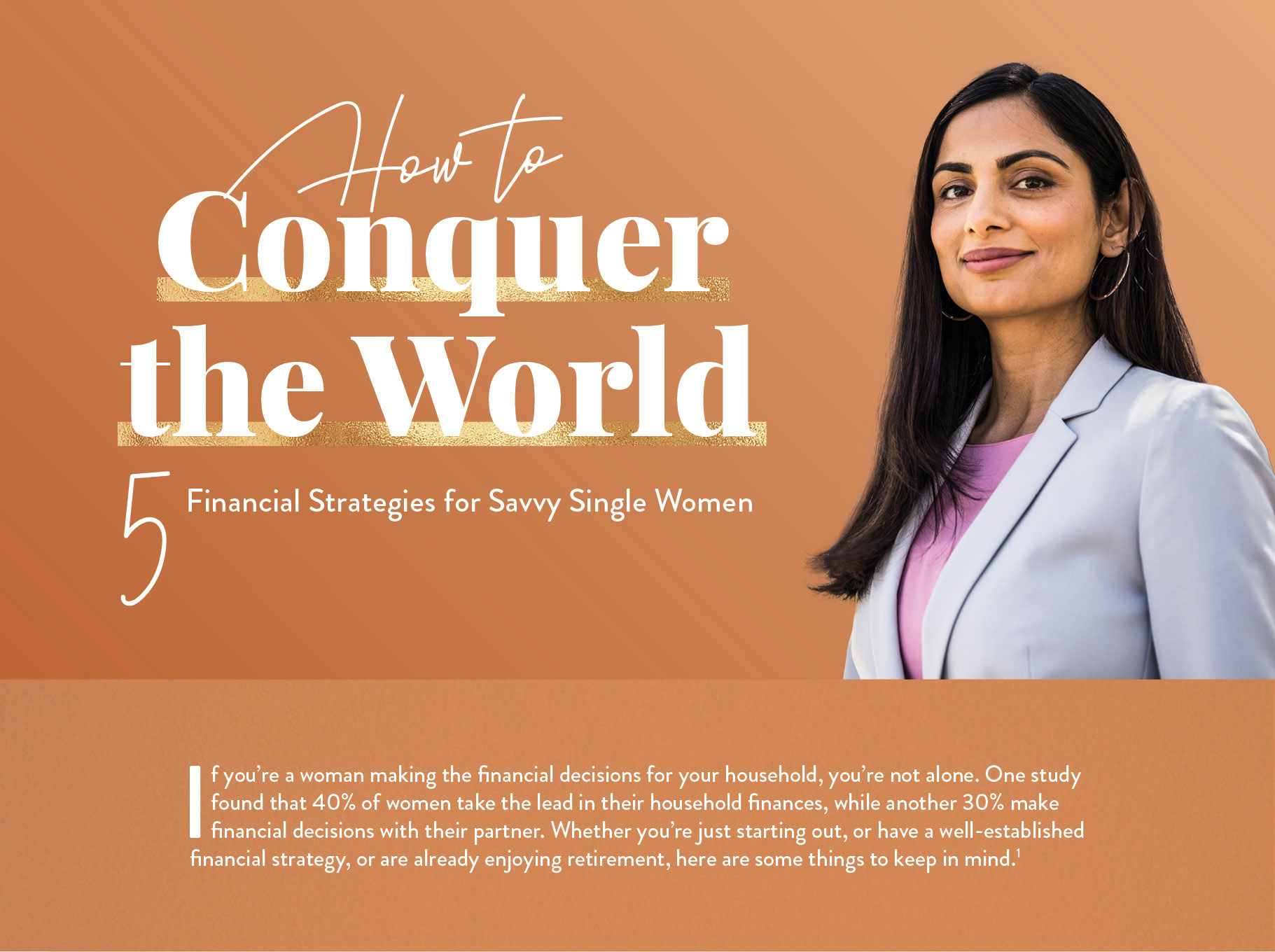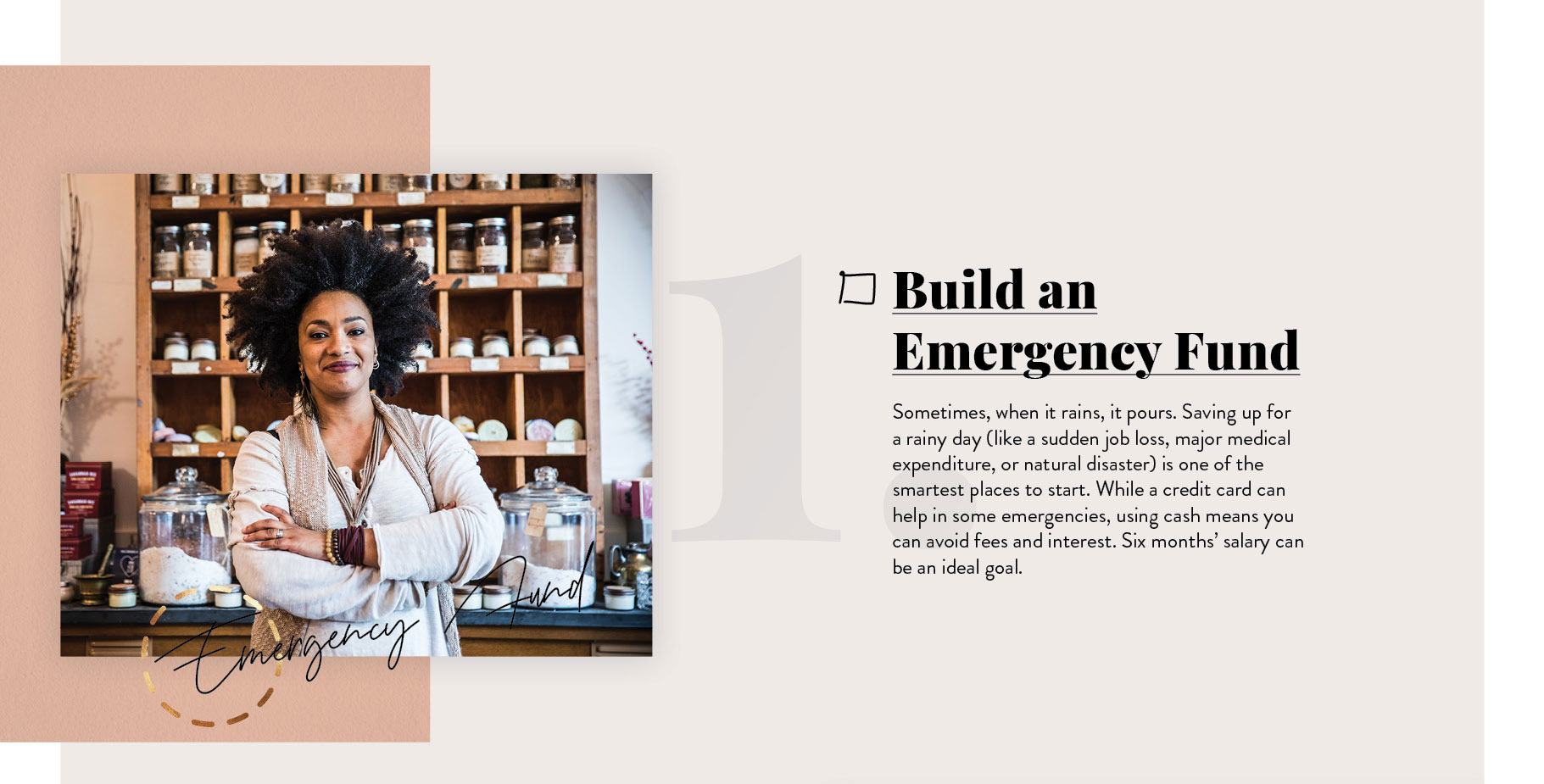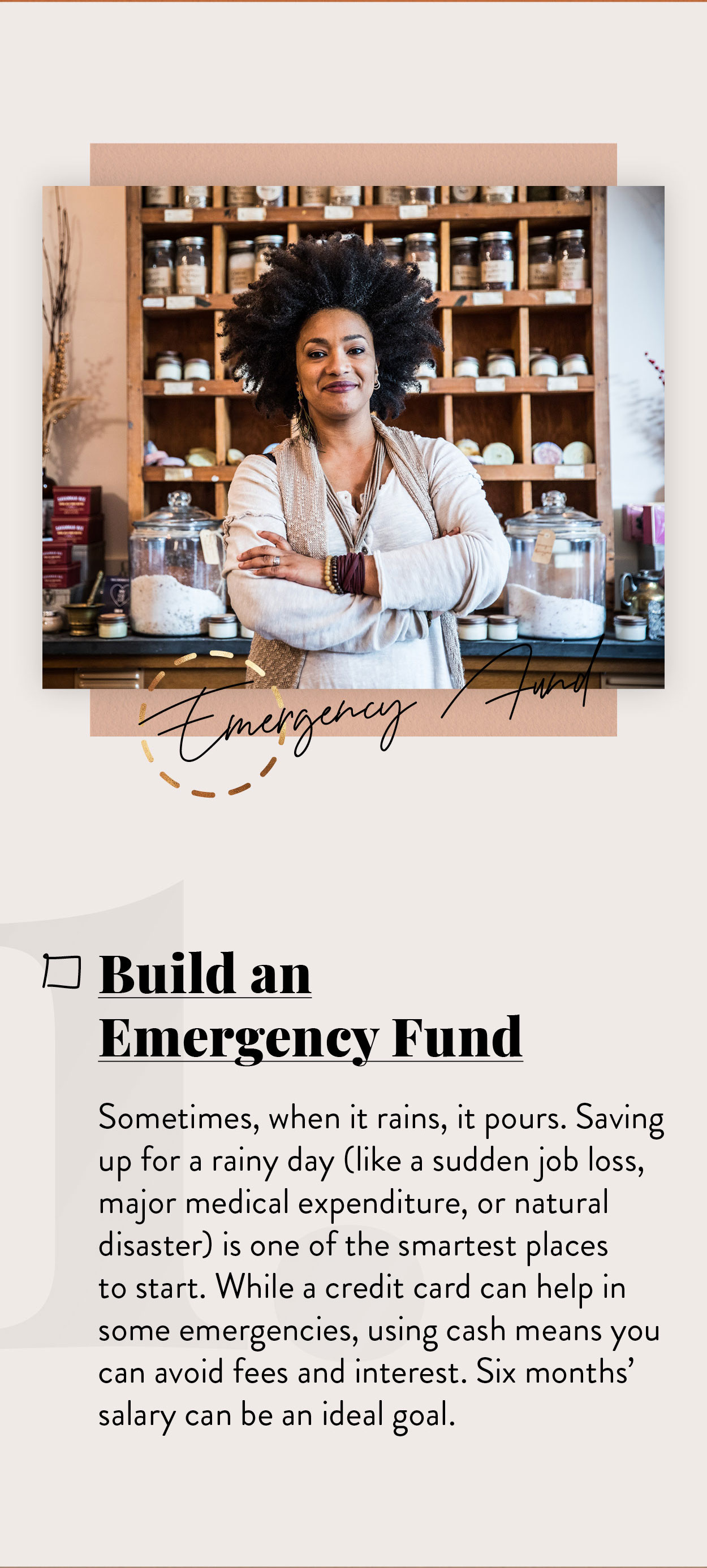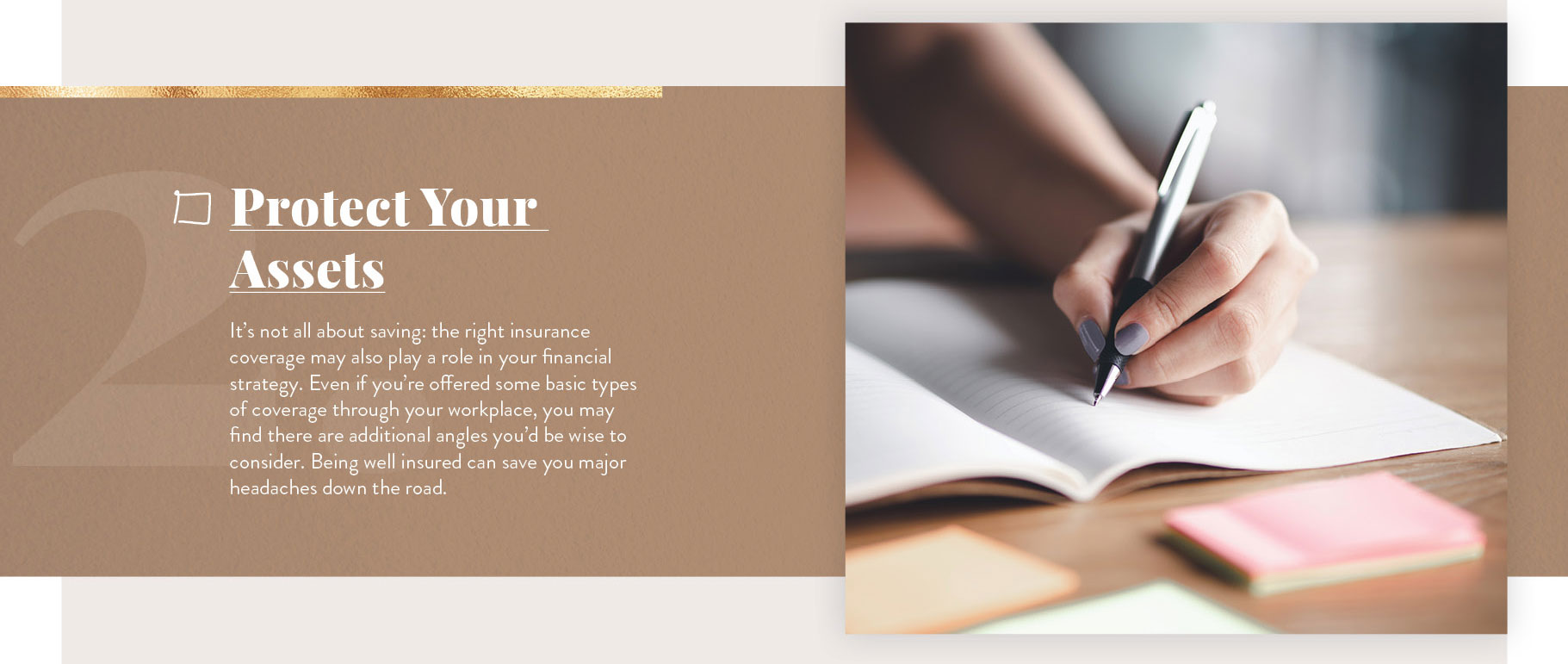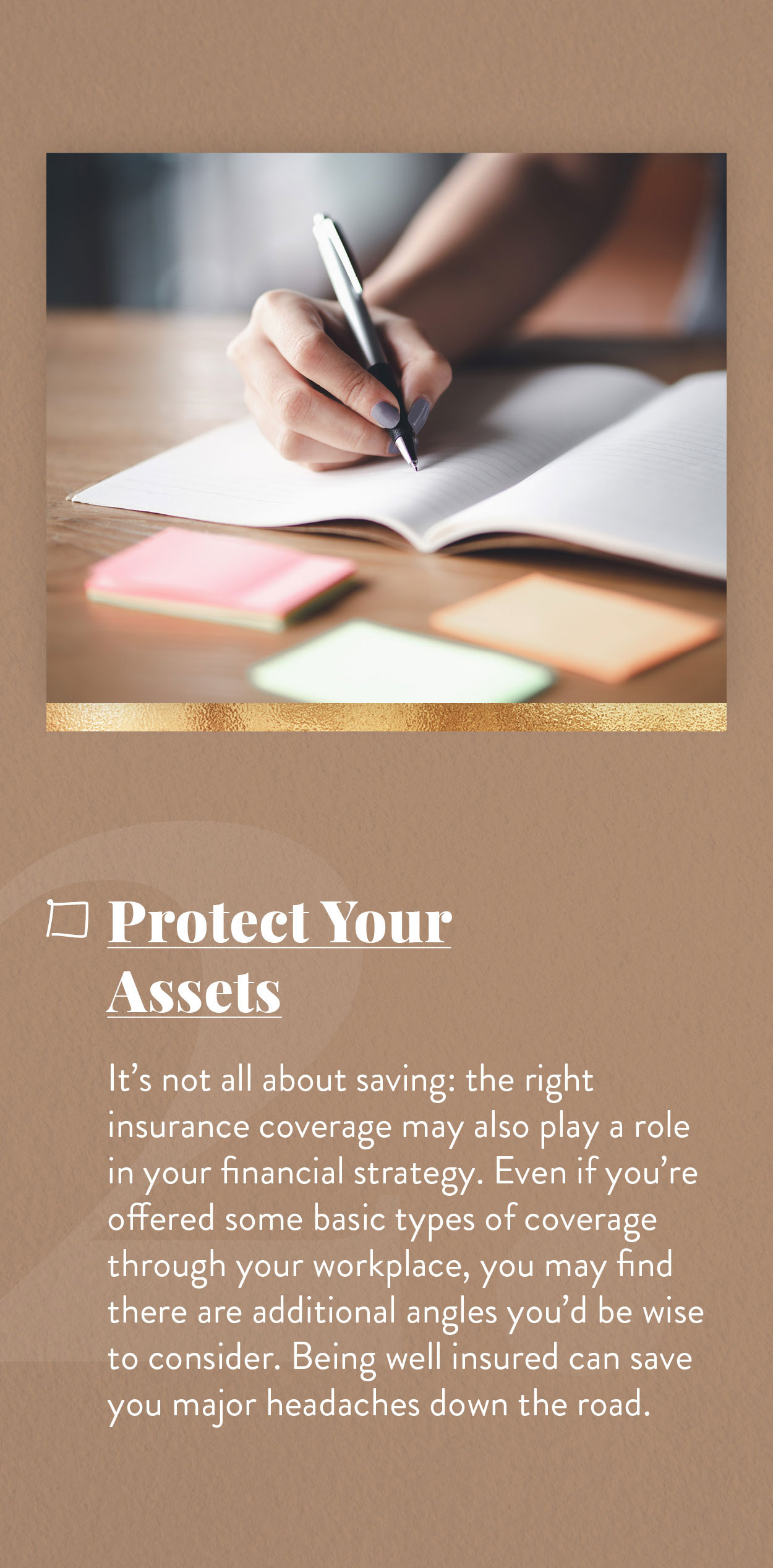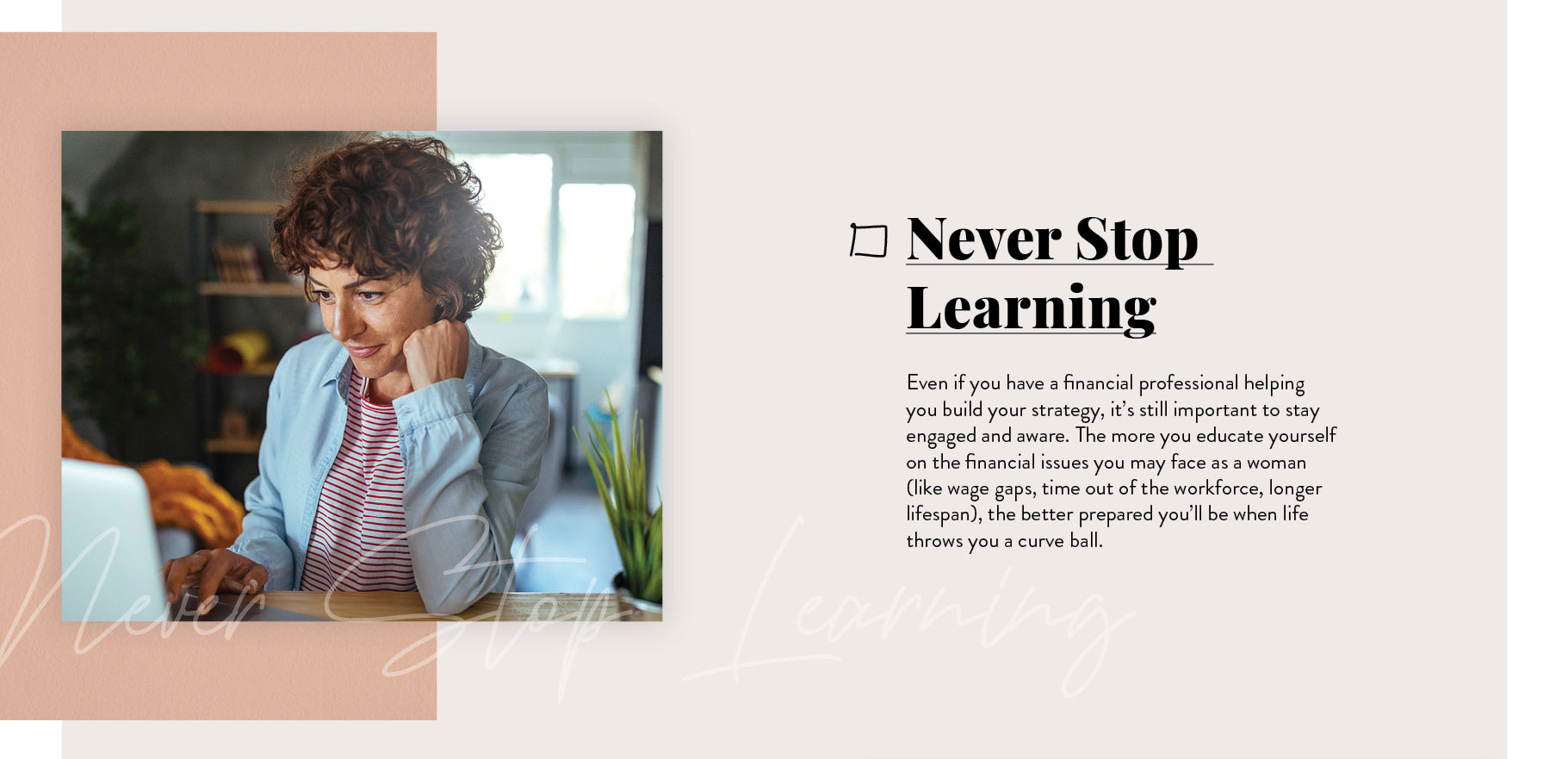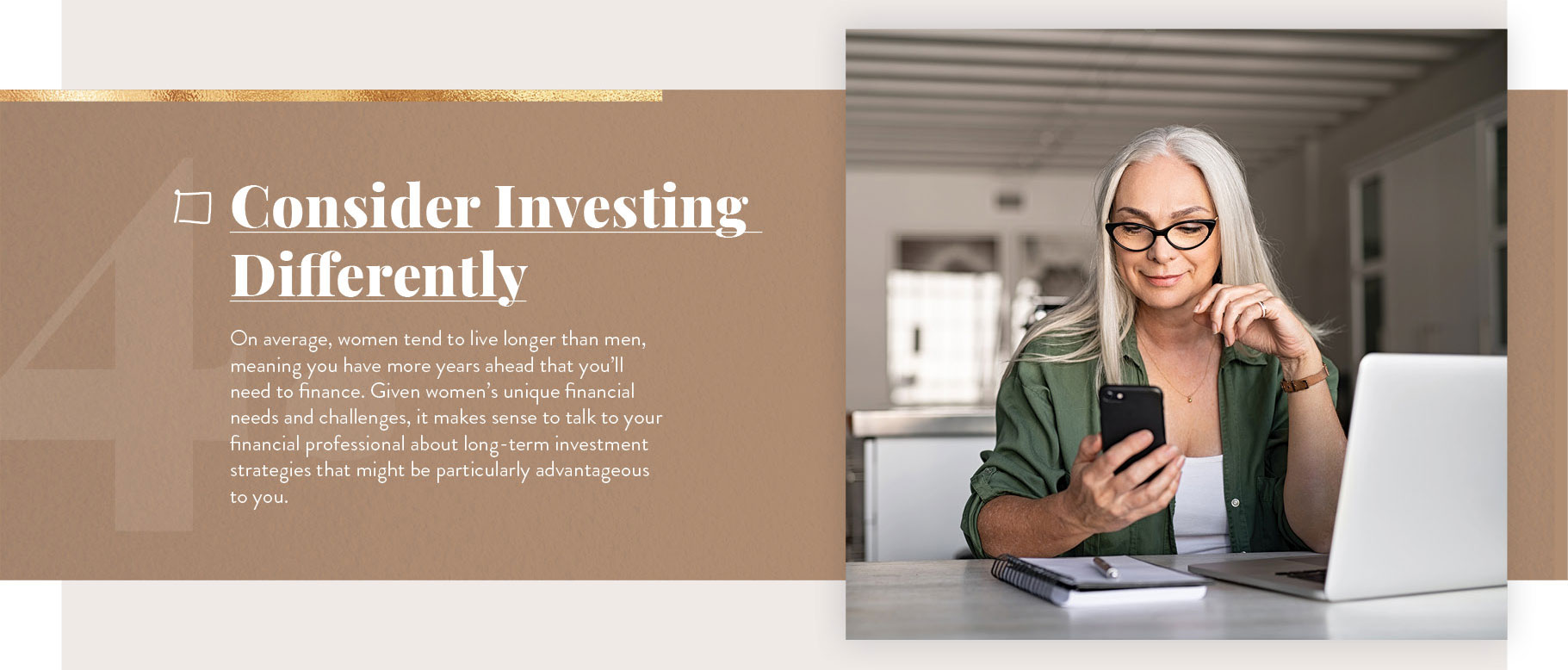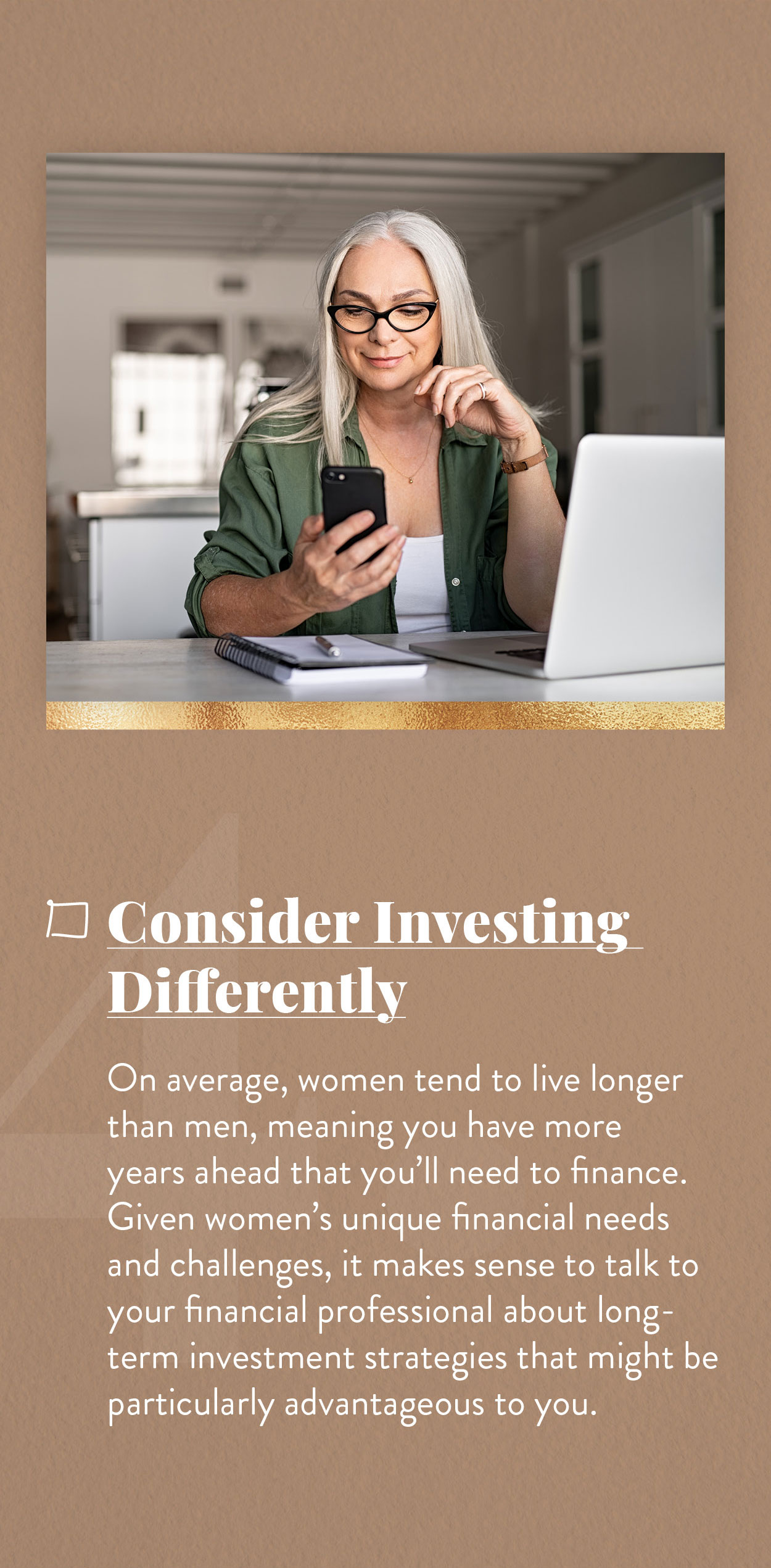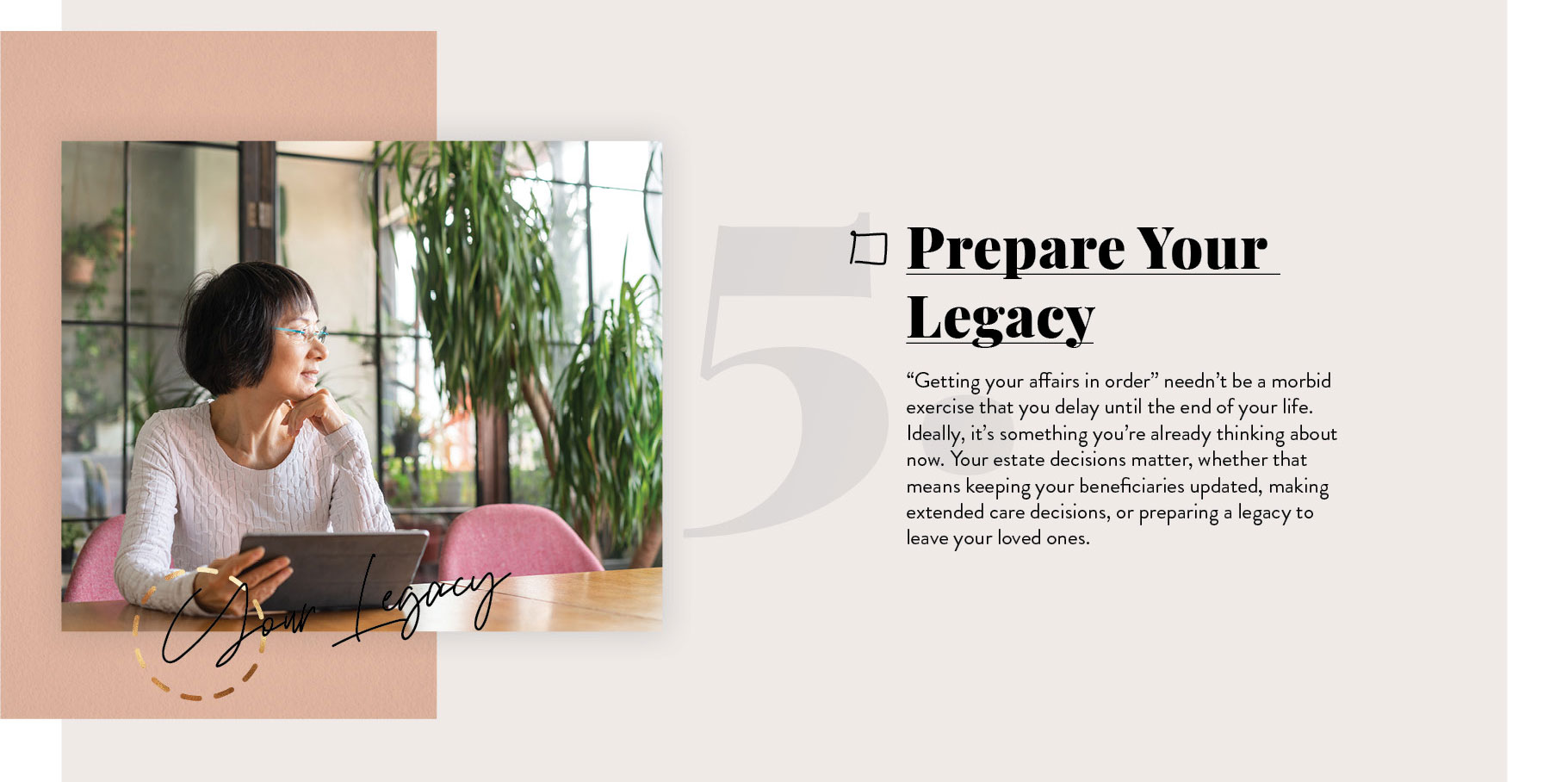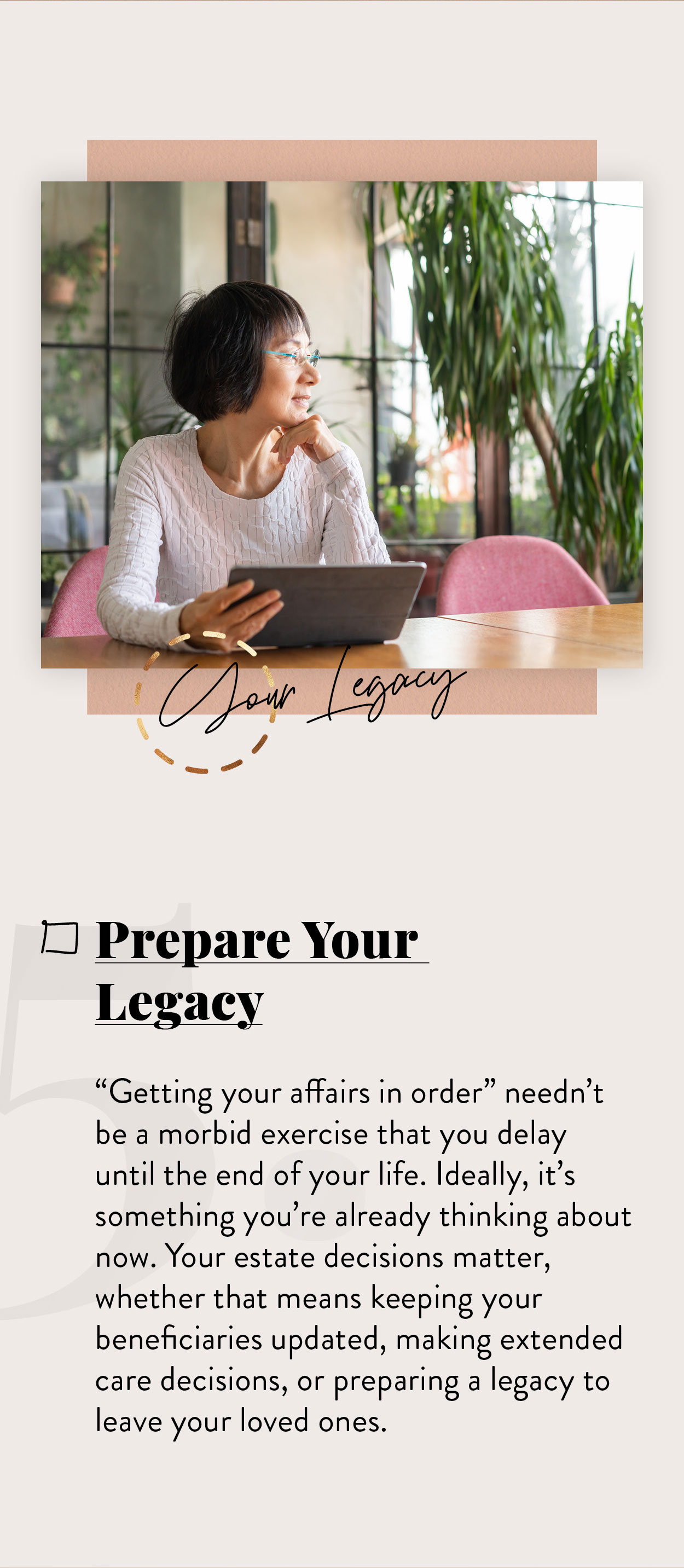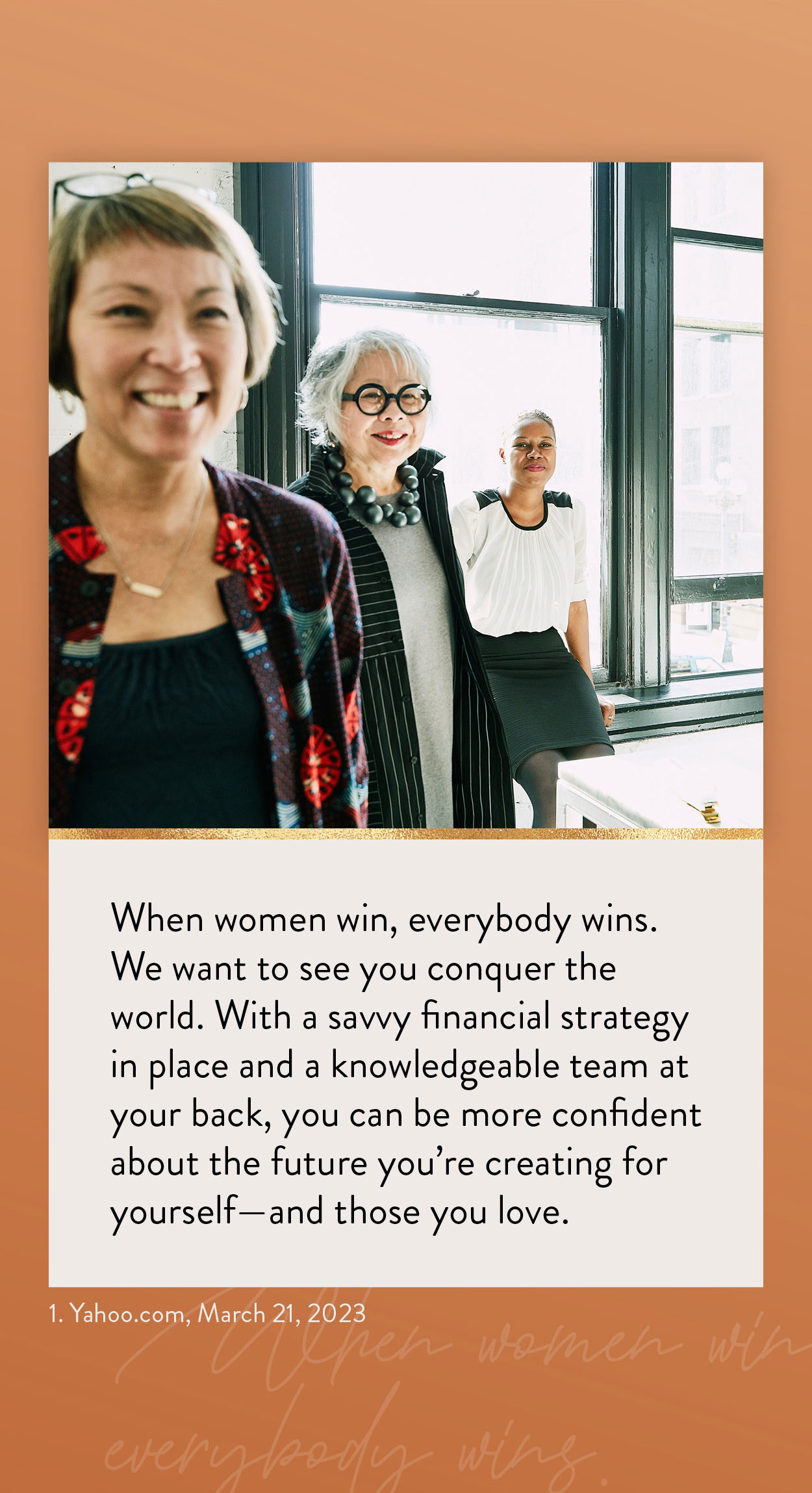 Related Content
Do you have intellectual property? Consider how you might include your IP into your estate strategy in this detailed article.
This checklist can give you a quick snapshot of how prepared you are.
You might qualify for Medicare if you're under 65-years-old. This article will explain the conditions where you may qualify for Medicare early.