Six Surprising Facts About Retirement Confidence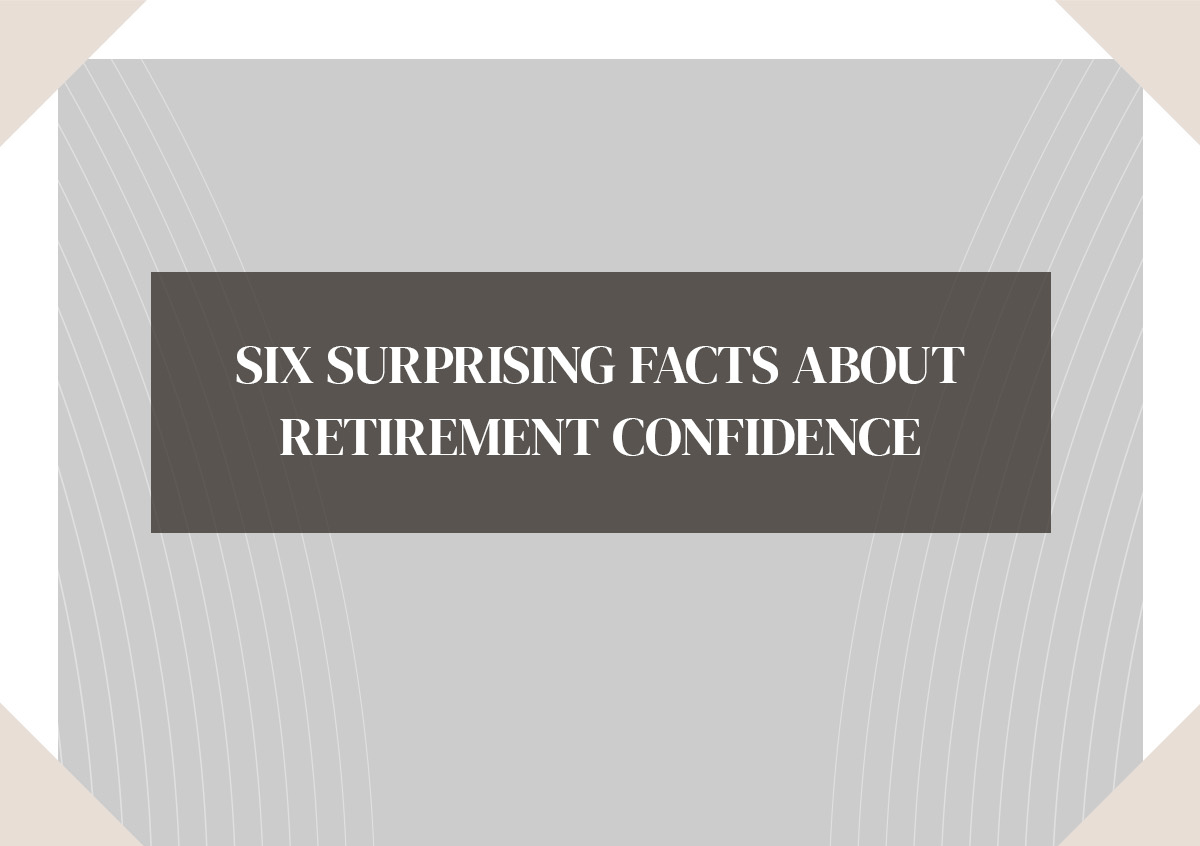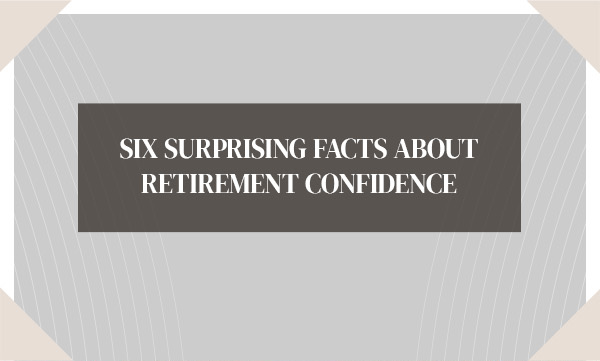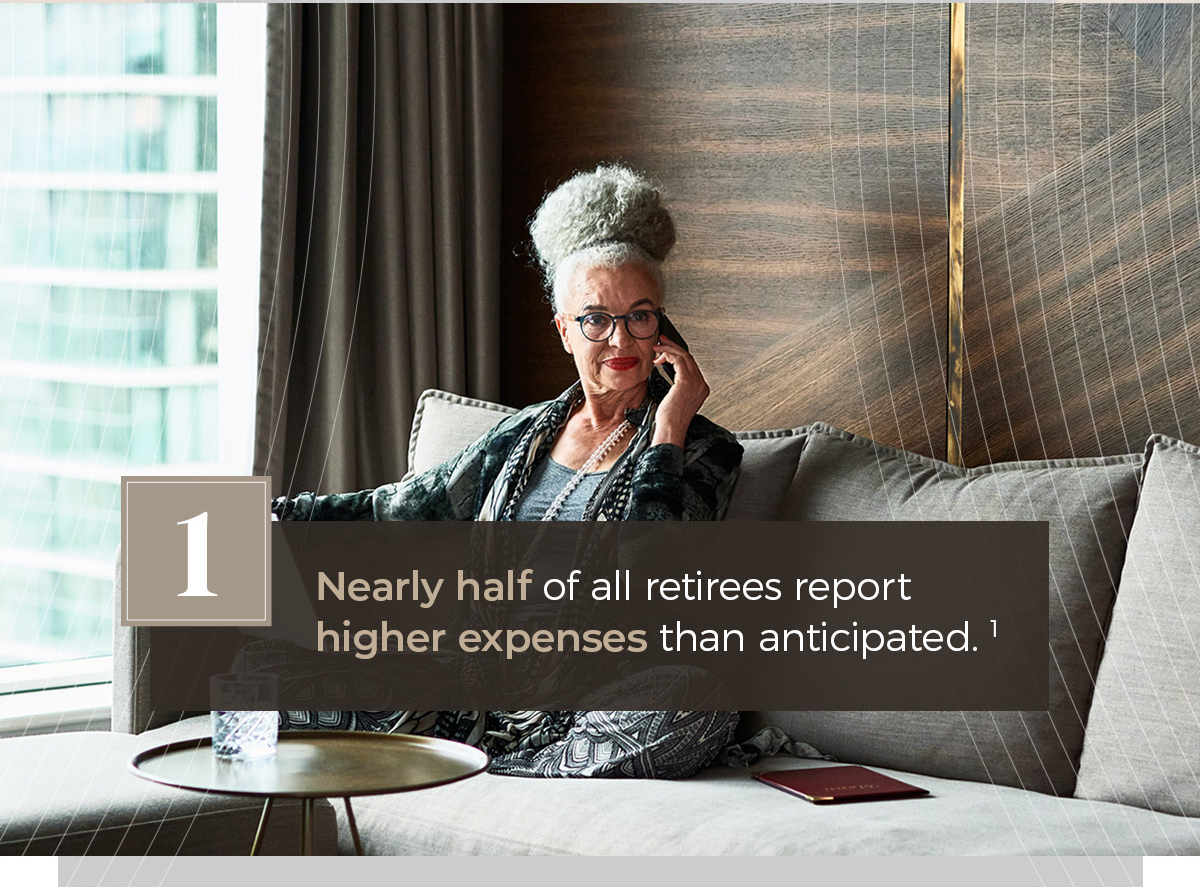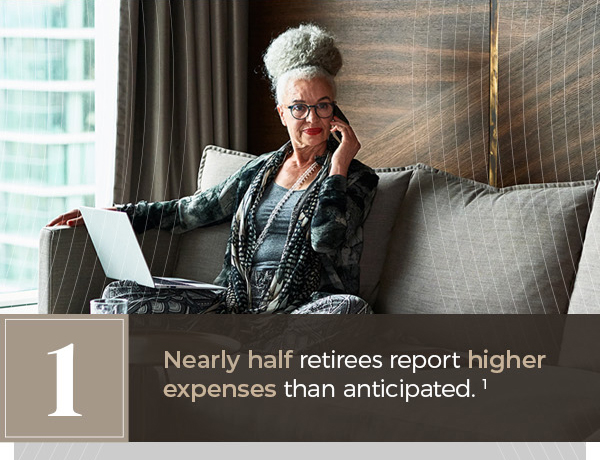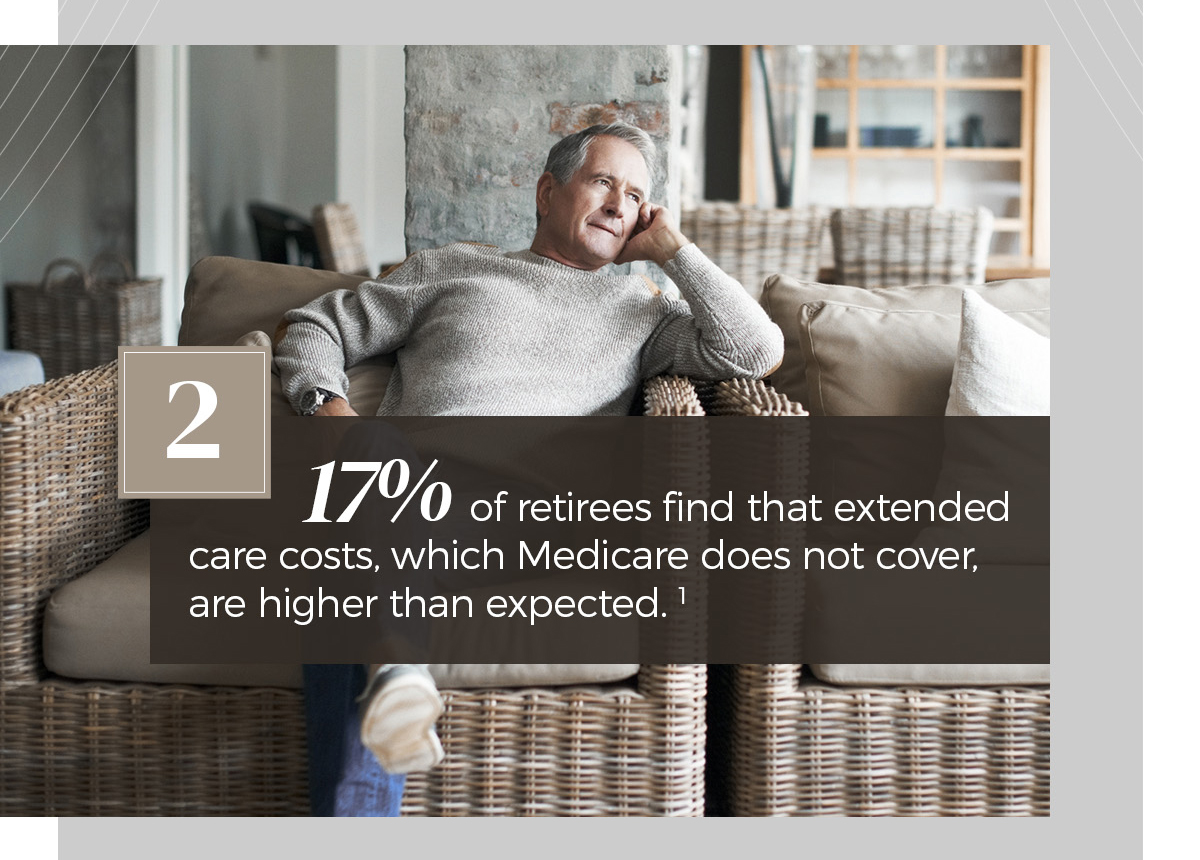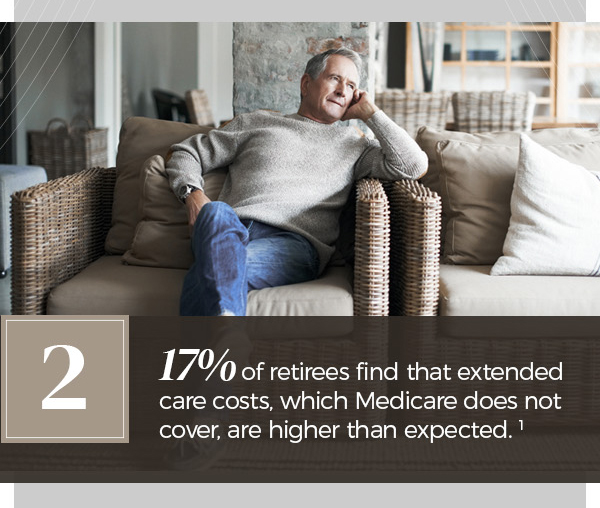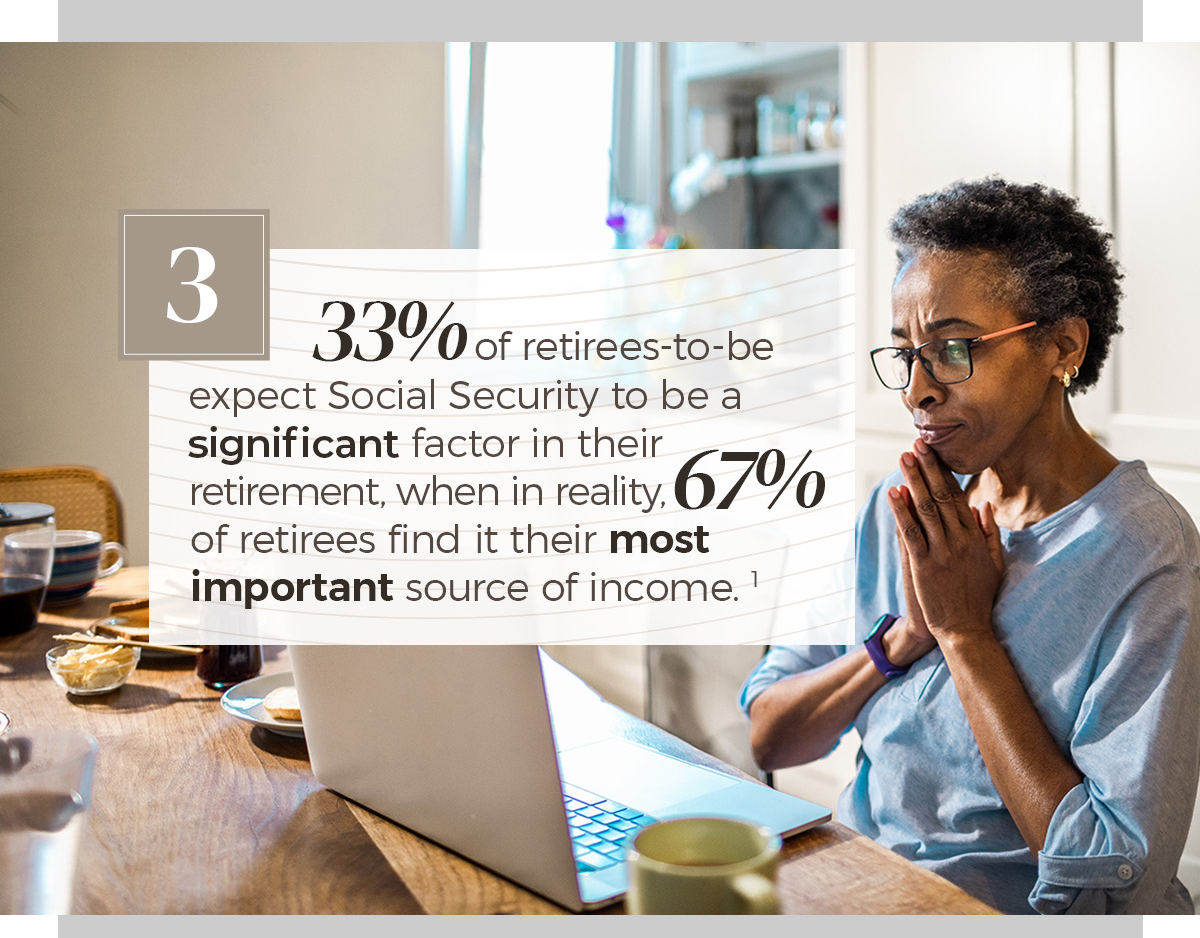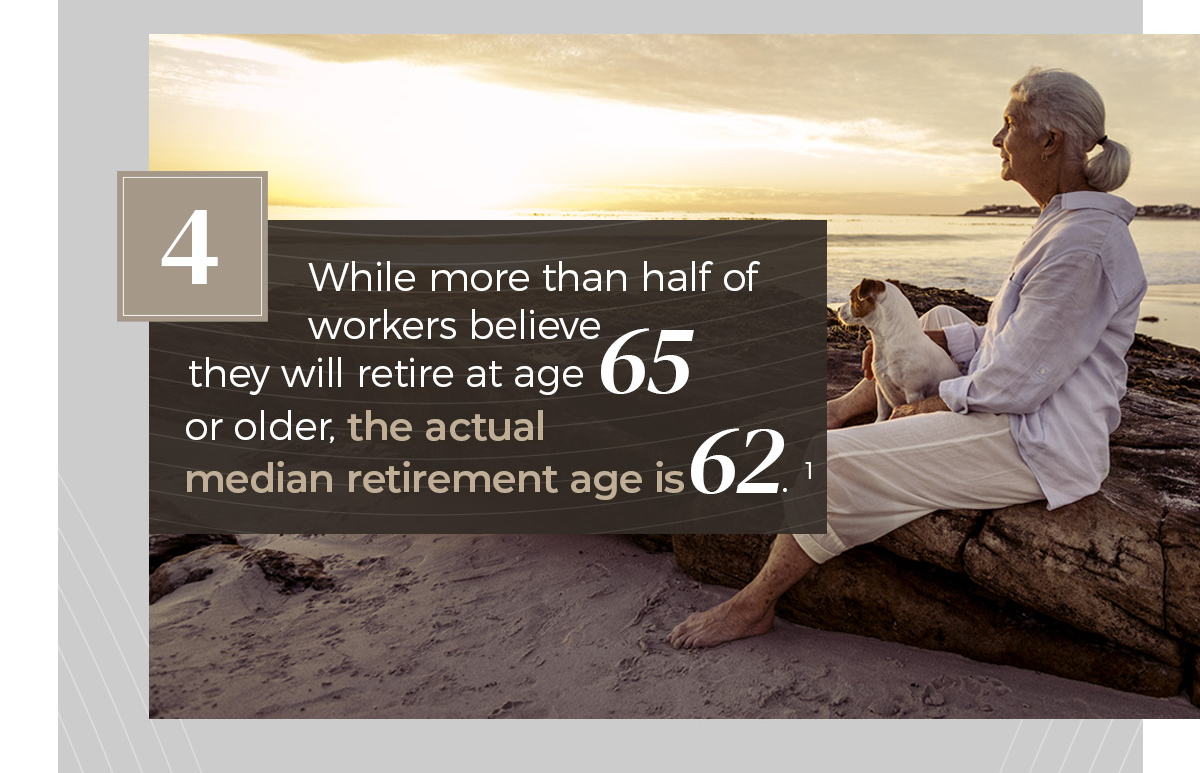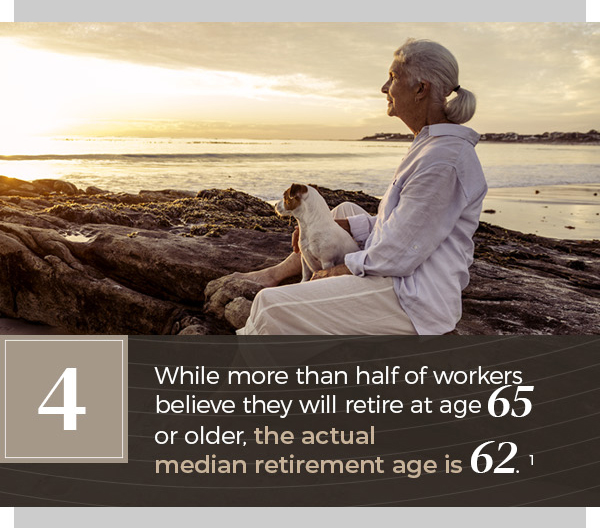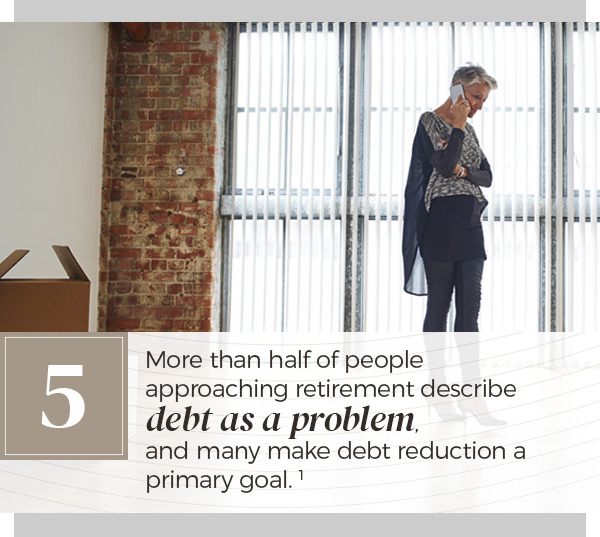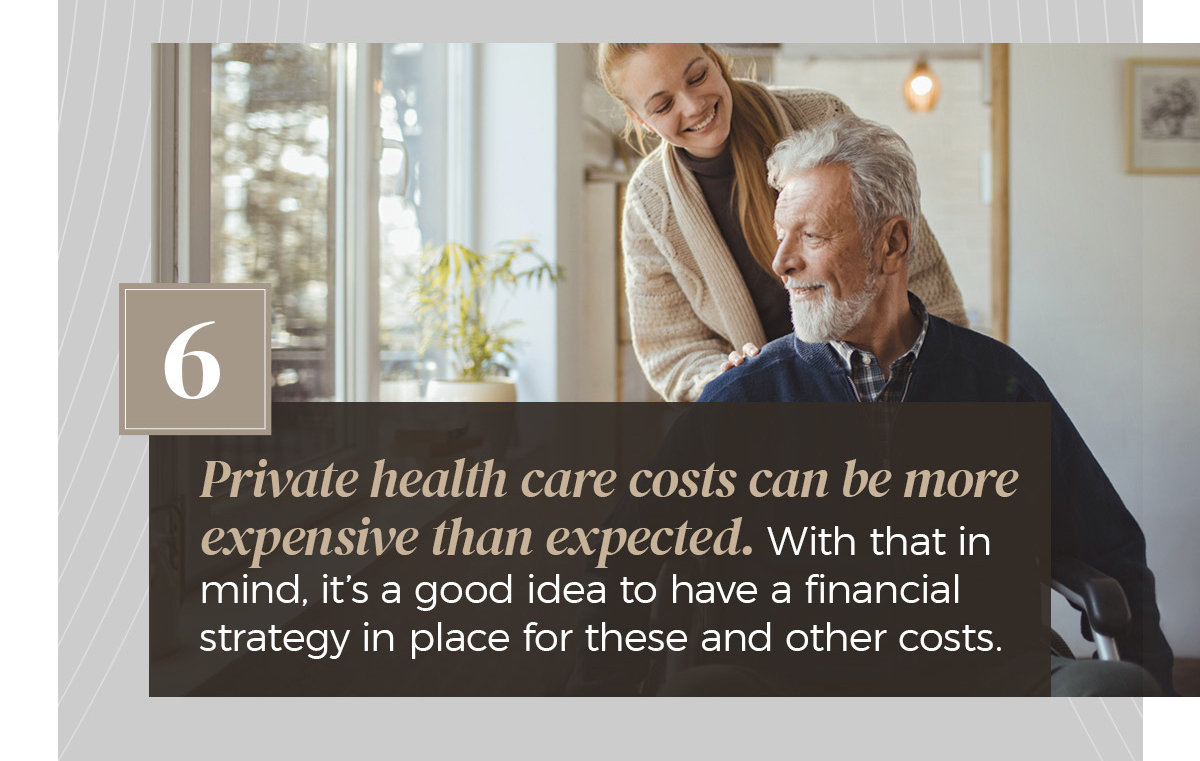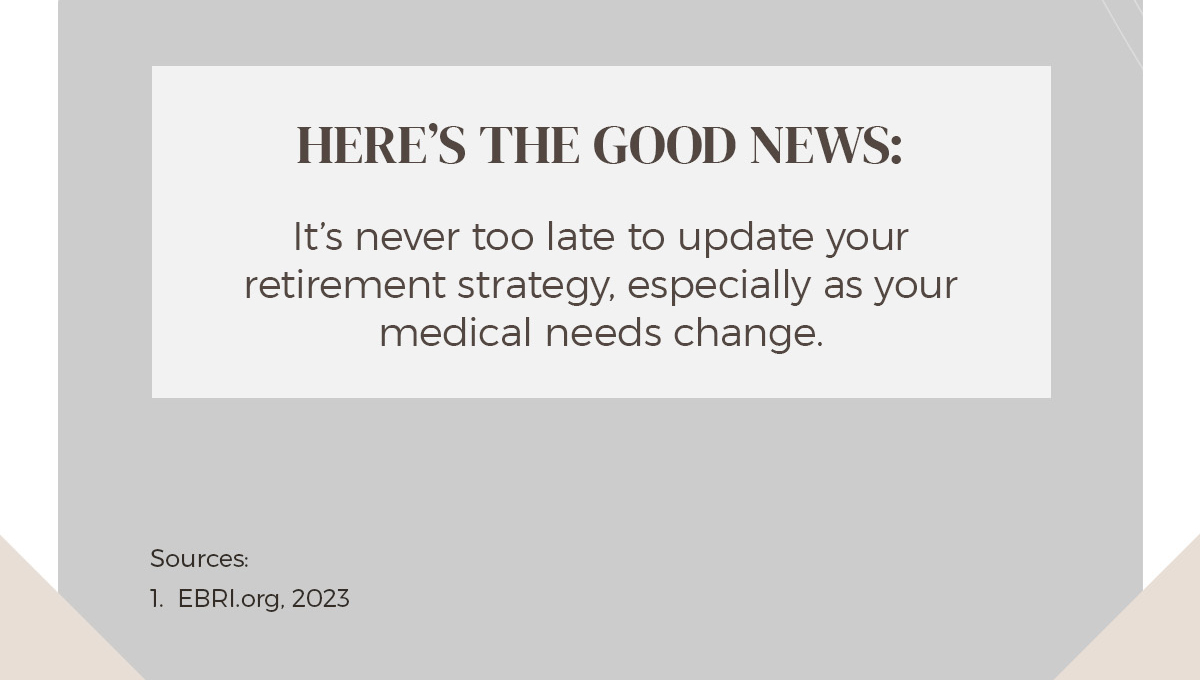 Related Content
Ascertaining the value of your business is important for a variety of reasons.
Whether you have life insurance through your work or are retired it pays to know the truth about life insurance coverage.
Use this calculator to estimate your net worth by adding up your assets and subtracting your liabilities.